Security agencies in India
Fireball Securitas provides complete solution to your security concerns from security assessment to deliverance. We are able to perform in such way only because of our work ethics and tireless hard work for almost 19 years & we provide security agencies services like security agencies in India
Whether it is business, home or family we all want our freedom to follow our dreams and feel secure because if there is no security there is no freedom. It is undeniable fact that the police and the government cannot protect us at every step. So it suggested the necessity of Security agencies India
At present India is the largest and most diverse market in the world. There are abundant opportunities to earn handsome amount by understanding the market demand and offering services and products accordingly but for that we need security. Without security it is hard to imagine progress of a business.
Security is required not just for business but one requires security at every step of his/her life. Home security and family security is even more important than securing a business because business can be reestablished but it is hard to bear the loss of family or home. The crime situation in the country is rapidly increasing day by day, it has reached all-time high now, so to counter these kind of situation we all need to be ensured that we all are surrounded by some quality security services. Fireball Securitas security agency provides services with physical security needs with 24 hrs round the clock to commercial, industrial and residential areas to protect persons and property from theft, robbery & internal frauds. As a security agency we believe in providing 100% professional, well trained and service oriented personnel services .We have a diverse range of security services in our agency and many more brands are there .We are proud of the role we play in keeping the country's property, assets and people safe. And our security agency is fulfilling our client's need in an efficient and cost effective way.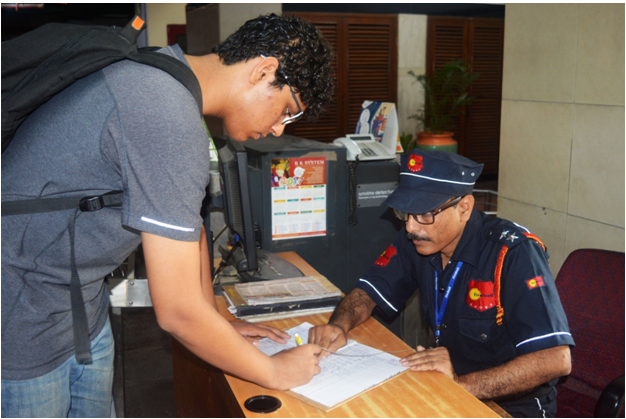 The security agency help you in risk assessment and preparing for it. It is a proactive step to prepare for the uncertainties. Their well trained security guards and their experience in security services helps you in preventing any loss.