FACILITY SERVICES BY FIREBALL, FACILITY SERVICES IN DELHI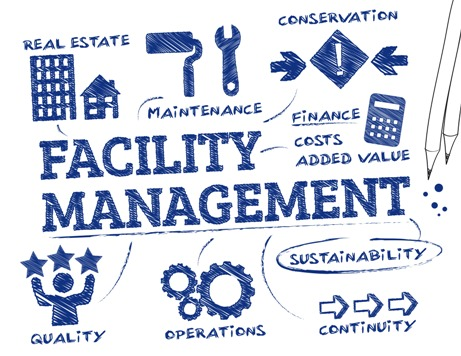 Fireball provides strategic Facility & Fleet Management services based on expertise, best practices, operating procedures and technical know how. Our capabilities include building management, maintenance and consulting services.
Outsourcing facility management and maintenance services is a smart business decision for companies looking to increase efficiency, Facility Services in delhi maintain flexible resources and decrease operating costs. Finding a service provider who understands this strategy is key to overall success. 24 hours a day, 7 days a week. That's how most companies need smooth operating facilities. And that's what Fireball delivers. Led by a team of facility management experts, we can manage day-to-day facility & fleet operations around the clock.
Receptionists
Chauffeurs
Commercial Housekeeping & Pantry Boys
Facility Supervisors
ATM Operators
Cash Sorters/ Loaders
Electrical Maintenance
Office Assistants