Best Security Companies
Best Security Companies | Best Security Companies in India | Best Security Companies in Delhi
These days it is hard to believe everything you see on TV and internet. Words like Best Price, best quality are used like catchphrase. All these companies claim to offer the best in market. It is true that many of them actually fulfill their promises to maintain a long term relation with their customer but the majority only seeks one time attention. We provide the best security services or security guard services in Delhi India so that's why we are also known for the best Best Security Companies or Best Security Companies in Delhi India.
How can you possibly know whom to trust?

First of all do not trust any company just because of their attractive advertisement or their promises because most of the time these promises are only used as a bait to earn more from customer. The best way is to look for their background and take feedback from their customers. We are one of the best security companies in Delhi & best security companies in India.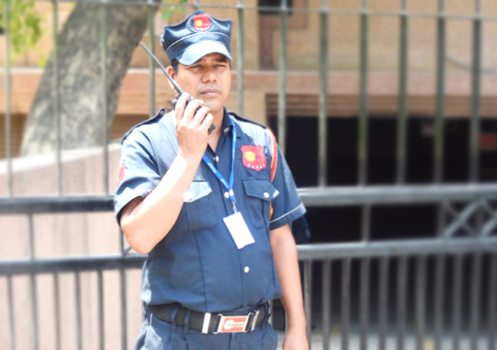 Fireball Securitas is India's one of the Best Security Companies was established in 1998. Since then the company not only sustained but also grew rapidly. Today we have 10 major branches and more than 100 other branches across India. It only became possible because of our hard work and the persistent quality of our services that we made and retained our customers.
Around 70% of our clients are from banking sector only, the companies like SBI, Union Bank, Corporation Bank, Punjab and Sind Bank, ICICI Bank, Yes Bank, Kotak Mahindra Bank etc., all have shown trust in us.
It all started with one customer and because of our efforts in giving the best to our customers we have earned their trust. Best Security Companies